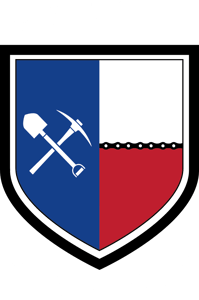 Diversity, Equity, and Inclusion
At Six Pack Outdoors, we believe that everyone should have access to the natural beauty and benefits of outdoor recreation. We are committed to creating an inclusive and welcoming environment for all, regardless of race, ethnicity, gender, sexual orientation, age, ability, or socioeconomic status.
We recognize that historically marginalized communities have been disproportionately excluded from outdoor spaces and activities. As a non-profit that builds trails, we strive to address this inequity by prioritizing projects that increase access for underrepresented groups and collaborating with community organizations to identify barriers and develop solutions.
We understand that diversity, equity, and inclusion are ongoing processes that require continuous learning and growth. We are committed to regularly assessing our practices and policies to ensure that they align with our values and promote diversity, equity, and inclusion.
We value and celebrate the differences that make each individual unique and recognize that diversity of thought, experience, and perspective is essential to our success. By prioritizing diversity, equity, and inclusion, we aim to create a more just and equitable outdoor community and world.
We are passionate about mountain biking, public trails and preserving our public open space for future generations. Six Pack Outdoors is committed to ensuring equal access for all trail users, and to contributing to everyone's enjoyment of the trails. Six Pack Outdoors organizes and coordinates activities that support mountain biking recreation and that promote the conservation, administration and the maintenance of public lands.